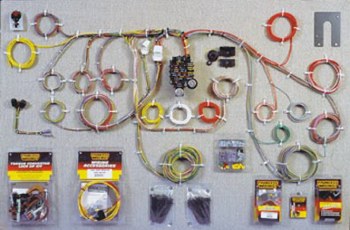 spencerforhire - Services Offered


Expert mobile installation of all automotive aftermarket equipment such as Remote starters, Alarms, Audio- CD, amplifiers, speakers and enclosures, Video- DVD, screens, back-up cameras

Performance chips and programmers

Cruise control, Trailer & electric brake wiring

Satellite radio, Heated seats, Hands-free cellular phone kits

Driving & fog lights, Daytime running lights

GPS/tracking systems, Plow lights And much more…

Car and truck electrical and computer troubleshooting- ALL makes, domestic and import.

Racecar, hot rod and antique wiring- installation of accessories such as gauges, fans, nitrous, ignition systems, aftermarket or OEM style harnesses, etc.

Expert mobile installation of all automotive aftermarket equipment.

NMEA certified marine navigation and communication equipment installation.

Complete 12 volt marine electrical service-starting, charging, lighting, entertainment, security, etc. Click
HERE
for more info.

Available Equipment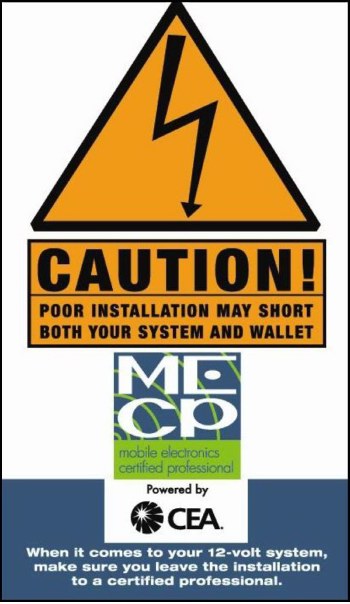 - Remote starters and alarms
- Remote starters and alarms
- Antitheft bypass and integration modules
- Bluetooth hands-free mobile phone interfaces

- Cruise control, reverse obstacle warning, seat heaters, and more

- Car audio installation accessories
- Wiring and cables
Sirius - Driving and fog lights

Also available a complete line of performance and appearance accessories for
cars and light trucks. Please inquire about ordering.
2017-2018 Autostart Price List

AS-1272 Remote start up to 1500ft. range with 2 mini 2-button trans. $400.00

AS-1780 Remote start up to 2200ft. with 2 slim 5-button transmitters $420.00

AS-2386TWS Remote start up to 1 mile with 1 2-way & 1 1-way remote $520.00

AS-6880TW Alarm/start combo up to 3500ft., 2way LCD rem& 1 5-button $740.00

-For a full list of features and other models available, go to
www.autostart.ca

-Discontinued models and reconditioned units from Autostart, ProStart, etc.available from as low as $350 installed.

-We also install all models of Pro Start sold at Canadian Tire, pricing starts at $230

-Mobile installation available, dependant upon weather conditions and your facilities.

-Some recently manufactured vehicles, especially those with a "Start" Push Button on the dash are capable of being remote started with their original equipment remote keyfobs. Range will be limited to the 100-200 ft capability of the vehicle's fob. If you do not require long range, please enquire if your vehicle is covered. Pricing starts at $320 installed.

-Please note:, Price includes only basic installation and antitheft bypass module required for most vehicles manufactured since 2000, and ALL vehicles since 2008. For manual trans. add $75, diesel $40. Other options such as rear defrost, heated seats, horn conirmation and illuminated entry are available on some models and price must be quoted for the specific vehicle. European Vehicles(Audi,BMW, Mercedes, Volvo, VW, etc.) by quote only.
Labour rate is $75/hr. with a minimum mobile service call fee of $50 in the Metro Halifax/Dartmouth area.
Mobile service available province wide at $.80/km without an hourly rate.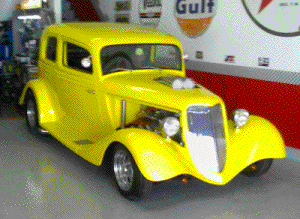 History
I have been employed in the automotive aftermarket for 35+ years. Back in the 70's, I installed performance parts, built custom vans and motorcycles, and became involved with the installation of stereo equipment- 8-track players were the popular medium, but cassettes were just catching on. After a long career in car audio installation (8 years with Halifax Car Sound and 17 with Atlantic Car Stereo), Spencerforhire Automotive & Marine Electronics was created in 2004 to allow me to stretch out and take that career in a new direction. After being stuck in the shop for 25 years, I now enjoy getting out on the road, still installing most of the same products, but also branching out to include the marine, high performance and automotive troubleshooting fields.
Links